What's new at Goldwyn Opticians?
To start with, we've updated our practices to give a modern, clean and contemporary environment. We've updated our equipment to Keeler (UK) and CIOM (Italy). We've also brought-in some fantastic new brands; Ray-Ban, Emporio Armani, Radley and some exclusives to independent opticians.
By teaming up with state-of the-art optical labs, we can supply both quality core value products and elite lenses. All this together with ongoing offers across our products, throughout the year, to give our customers excellent value for money. Stylish quirky frames for less!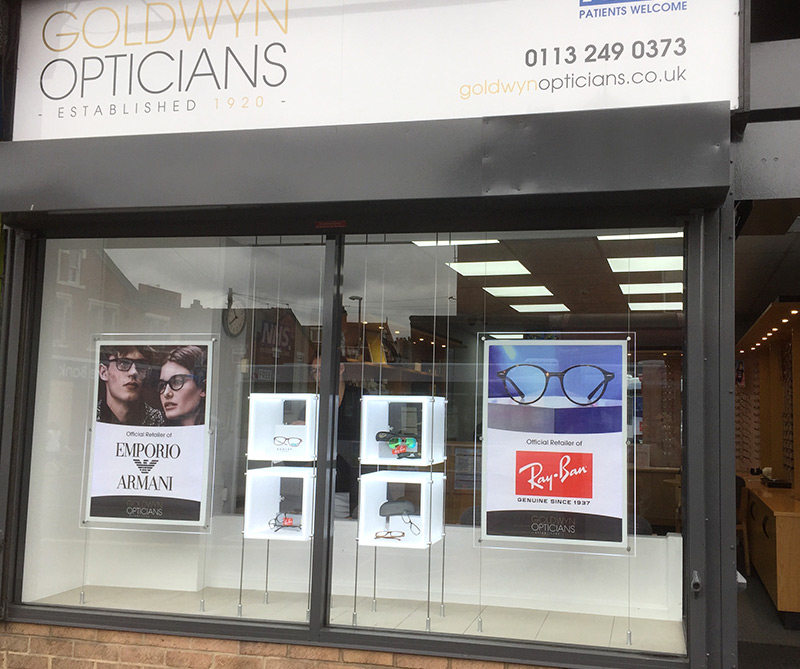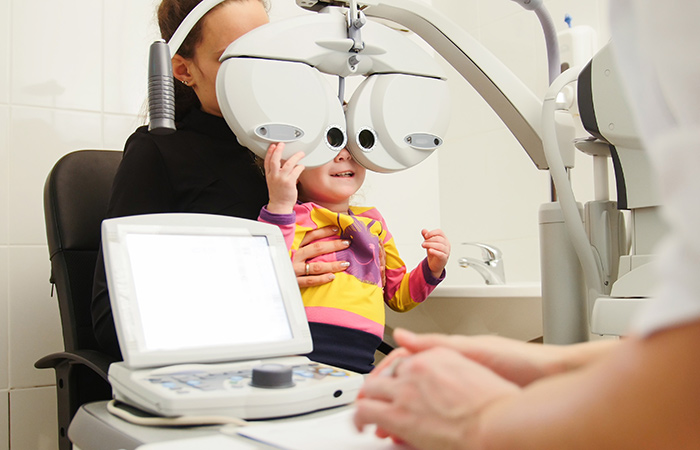 What hasn't changed?
A heart we're a traditional independent opticians' practice and so we continue to provide a professional personalised service. With very low staff turnover you can expect to see the same old friendly faces time and time again. And, yes, we've been serving our patients for almost a century!
The fact that we've been around for many moons means that we have absorbed a lot of the typical new business costs. Our overheads, rent and rates for example, are a fraction of what our competitors will be paying in the city centre. Being established since 1920 and relying on recommendations from happy customers means that we spend very little by way of advertising, as compared to the optical chains. Why is all this so relevant? Well, it's quite simple; by keeping our costs and overheads low we can pass on huge savings to our patients. So if you're wanting a stylish frame or premium quality lenses, then it needn't cost the earth!
What else?
We're a passionate bunch of people who like to chat and do things together. We love collaborating and getting involved with the community. So if you've got an idea how we can work together to create a better and happier environment, then do get in touch.