Your eyes are incredibly important to us. At Sydney Goldwyn offer premium, high quality lenses to protect and even help correct your vision.
Your spectacles are made up of two key components; your frame and your spectacle lenses. A premium quality lens can improve your vision and protect your eye health which makes it essential to have the very best lens when purchasing spectacles.
At Sydney Goldwyn we dispense the highest quality lenses by two of the world leading lens specialists, Essilor and Zeiss.
The difference in having high quality lenses in your spectacles is that they can correct your sight, protect your eye health and enhance the clarity of vision.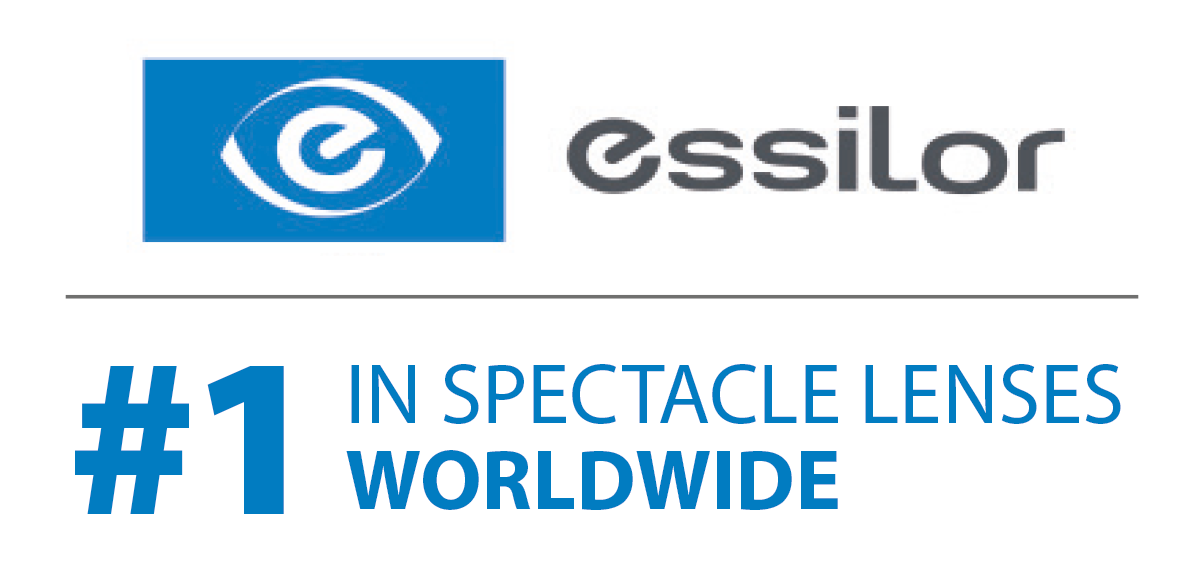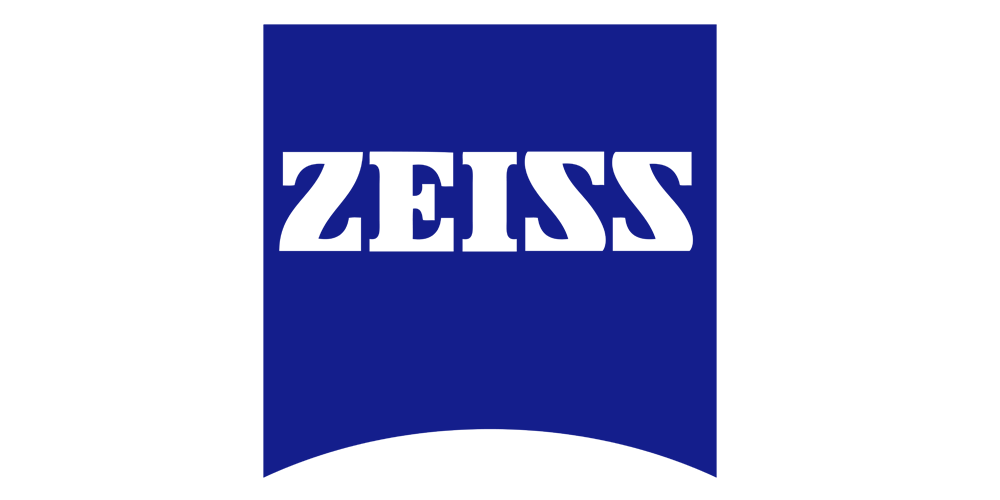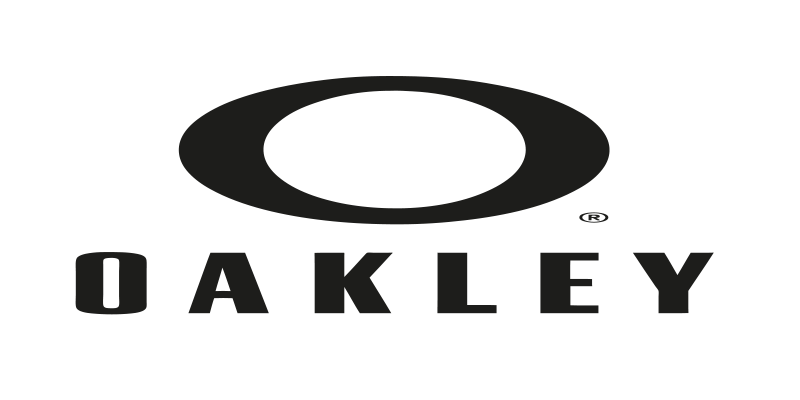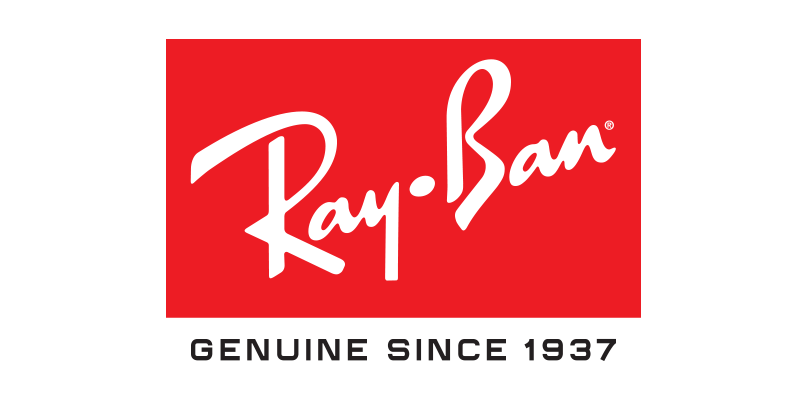 Full Oakley and Ray-Ban Prescription service
At Sydney Goldwyn we are really pleased to be able to offer Oakley and Ray-Ban prescription lenses as well as the wide range of Oakley and Ray-Ban frames we stock.
With prescription Oakley and Ray-Ban lenses you know that your sunglasses, spectacles or sports eyewear are of premium quality from frame to lens.
Oakley offer a range of sports eyewear for cycling, winter sports, swimming, motor sports and more. Complete with prescription lenses your safe in the knowledge that your Oakley glasses are fit for any challenge you throw at them.
How lenses can help correct your vision
You can correct your vision with two types of lens designs; single vision lenses for wearers of all ages or progressive lenses for wearers who are 40+. You can combine your corrective lens design with protective technology and lens enhancements.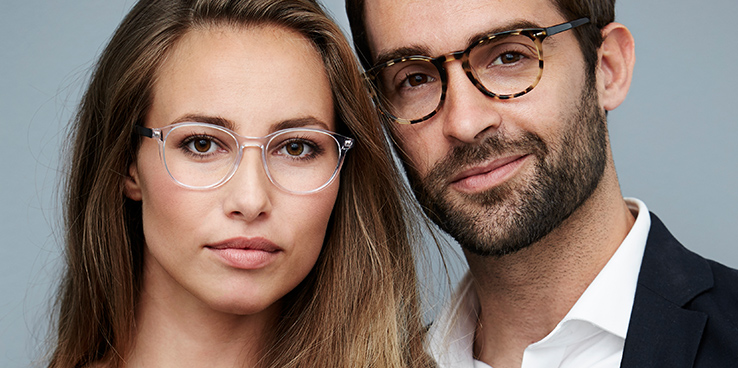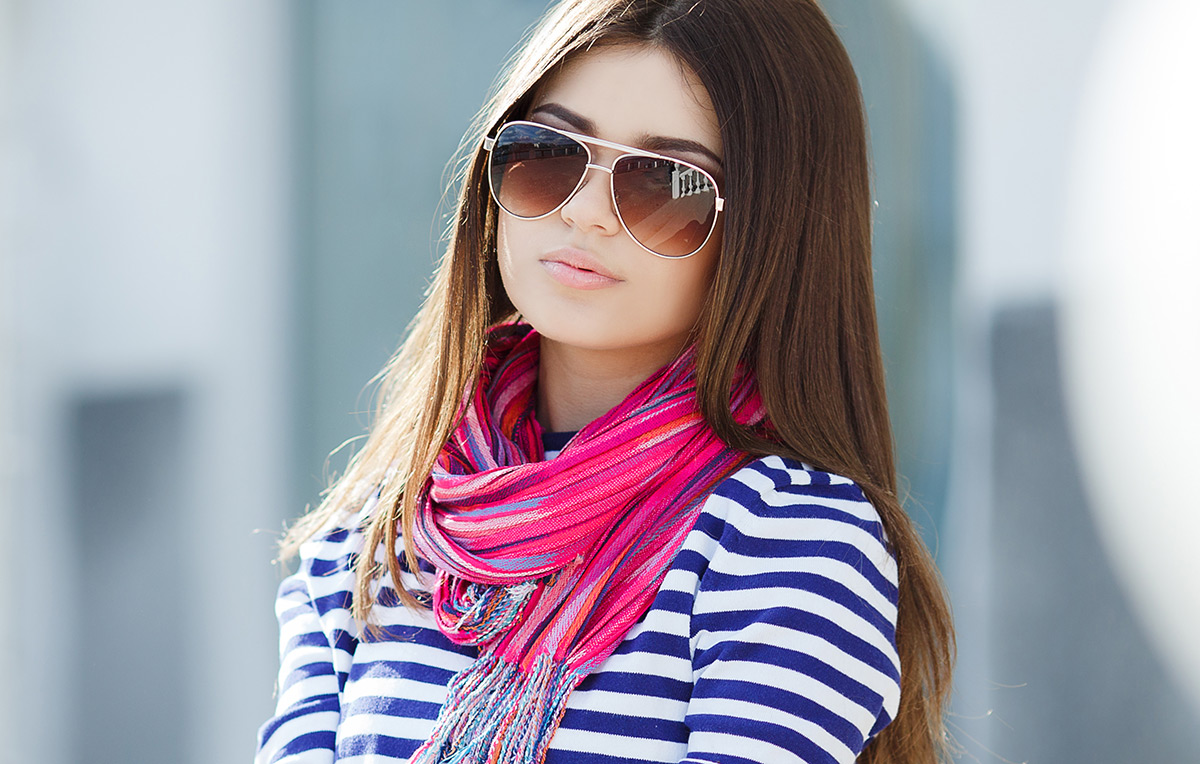 Lenses can protect your eye health
Your lenses can protect your eyes from harmful UV and Blue-Violet light supporting you in the prevention of long-term eye health complications. You can combine protective technologies with corrective lens designs and lens enhancements.
Enhance your clarity of vision
Enhance your lenses to deliver the sharpest vision and guard the lens against everyday elements such as water, dust, smudges, scratches and harmful UV and Blue-Violet light. You can combine enhancement technologies with corrective lens designs and protection technologies.